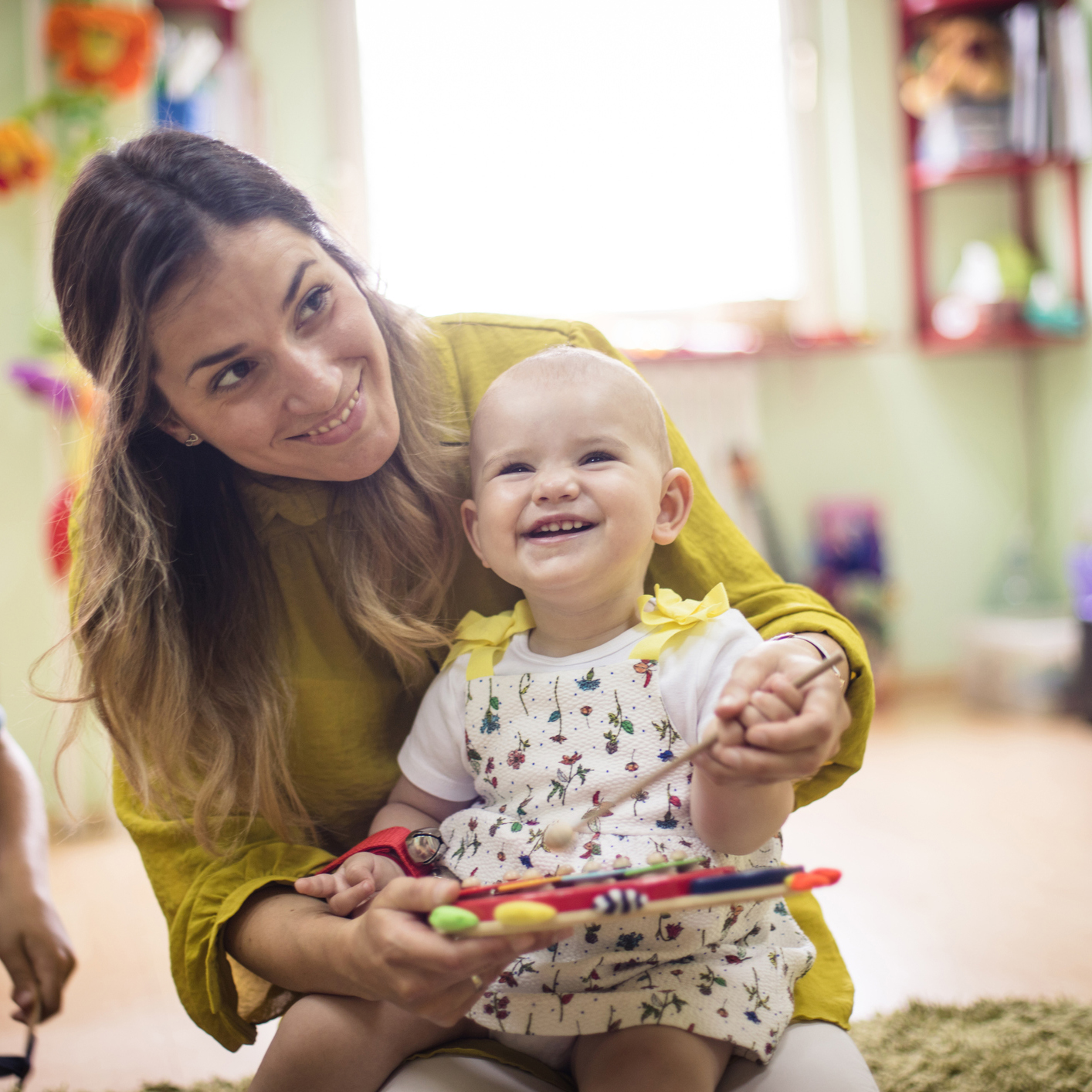 Our goal is to provide the highest quality programs for children and the highest quality work environment for our employees. When you join our staff, you will discover the joy of learning, as you grow and develop in your career, and take pride in the learning and accomplishments of the young children in your care.   
Discovery Kids offers its employees a comprehensive benefits package. Including health insurance, paid time off, and 401K employer match.
Lead Teacher
Infant/Toddler Teacher: Associate degree in Early Childhood, Child Development, Child Development, or a related field; and one year of experience related to caring for infants and toddlers; or an Infant and Toddler Child Care and Education Credential.
Assistant Teacher
Preschool and Infant Teacher Assistant: High school diploma or its equivalent; and one year of experience working with children less than 13 years of age.